Full day care:
08.00 a.m. – 19.00 pm
Half day care:
08. 00 – 12.00
GROWERS is OPEN from Monday to Friday through the whole year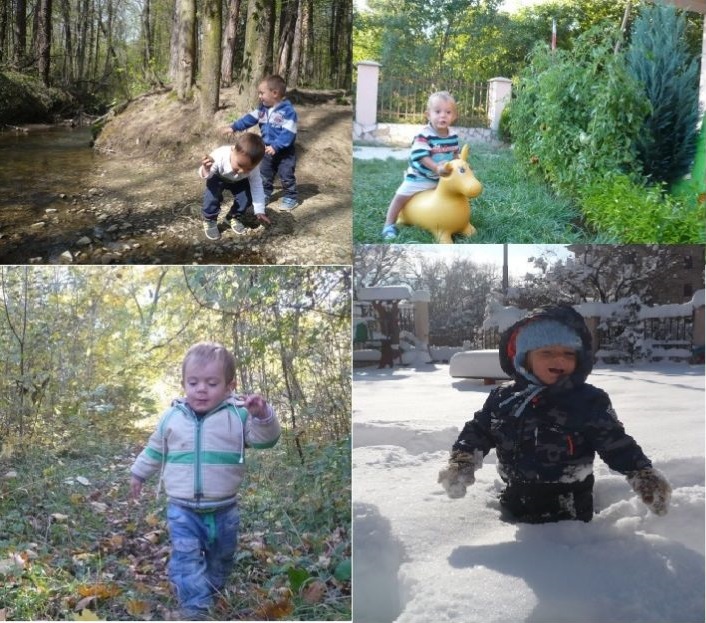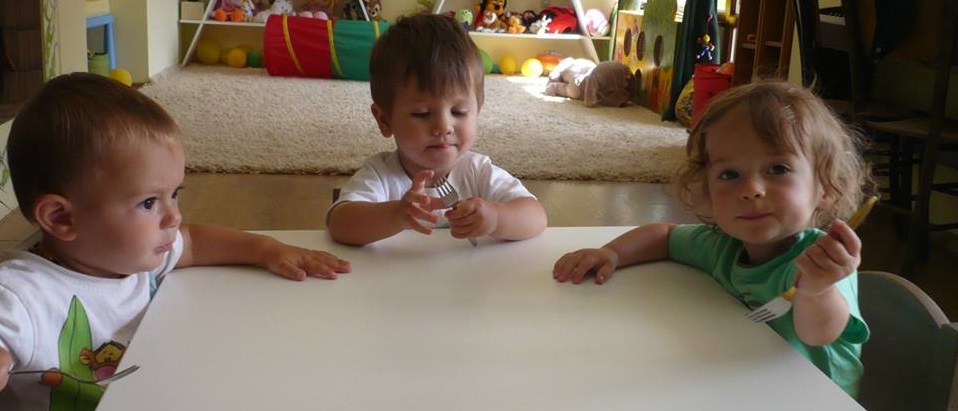 The food is a very important part of the healthy development of a child. We have daily delivery of healthy food prepared by a licensed catering company we`ve chosen very carefully so that all the kid`s individual needs can be met. The kindergarten also provides bread and fresh fruits and vegetables, some of which we grow on our sunny yard.
The art adventures include a variety of creative activities developing kids` imagination. Children draw, model, and produce a variety of souvenirs, jewelry, toys, they redesign, create and recycle. Learning new English words through the theme of the art production allows children to learn through the experience of their own creations. Our classes always have a suitable musical accompaniment and each lesson children get to learn new songs in English, related to the topic of the art production, which they may listen to and sing later at home as well. The activities are suitable for children aged ~2+ years old.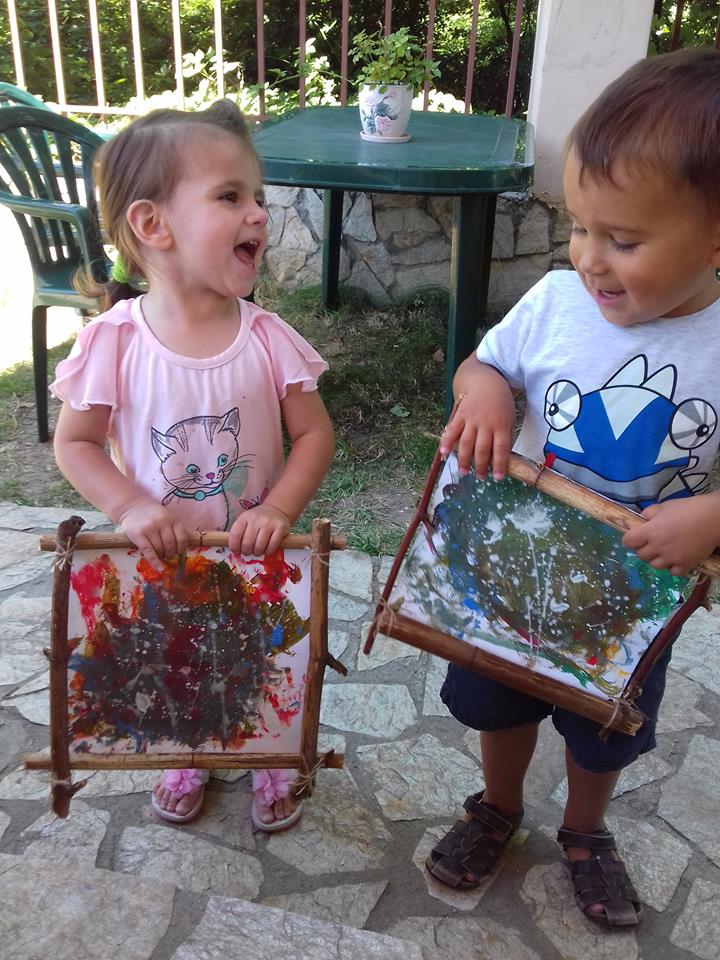 Information about `ART & ENGLISH ADVENTURES` you can find in our facebook page.